No Job Is Too Big Or Too Small We Do It All!
Boca Raton AC Repair Serving The Palm Beach Area SInce 2007.

To Book An Appointment Please Use The Contact Form ------->

For Faster Service You Can Always Call Out Hot Line 24/7 ANd Get Free Advice From a Real HVAC Tech
Get Free

HVAC EXPERT ADVICE
please enter your info into the form below and we'll get back to you within few hours.
Sending your message....
Your message was successfully sent.



Our Company
Boca AC accept walk ins and we will be more than happy to plan your next hvac project with you, please call us before to set an appoitment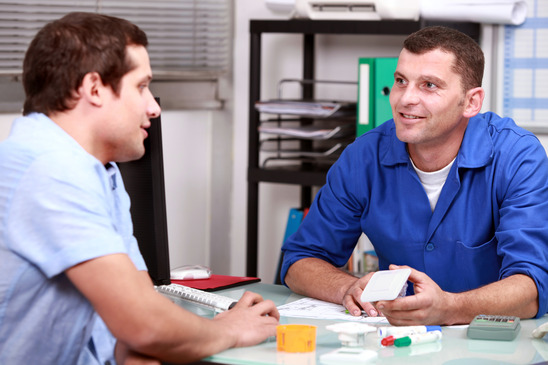 Call Us Today

561-299-5296